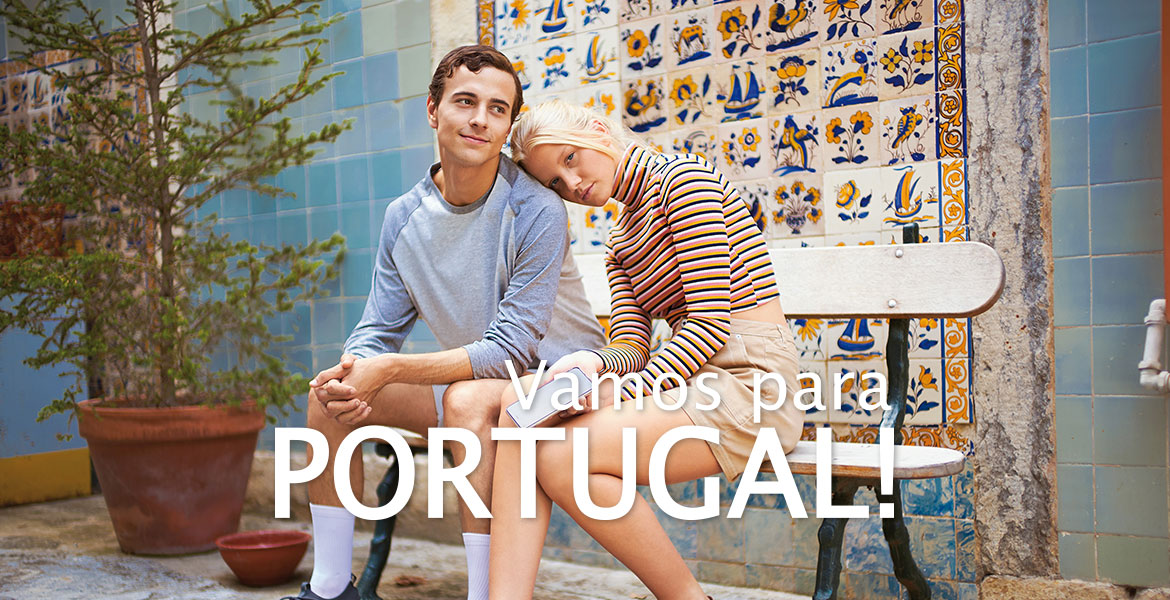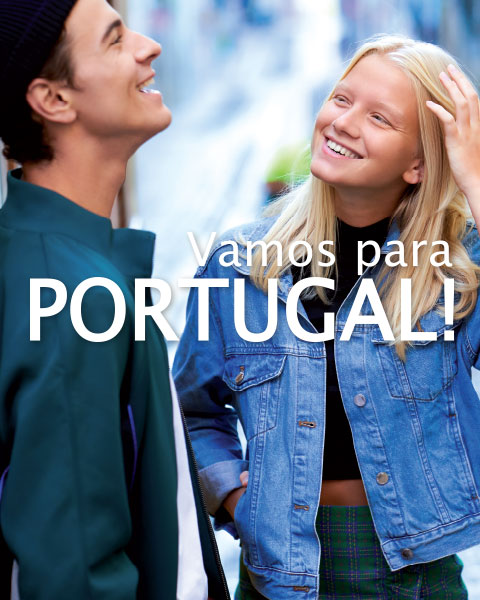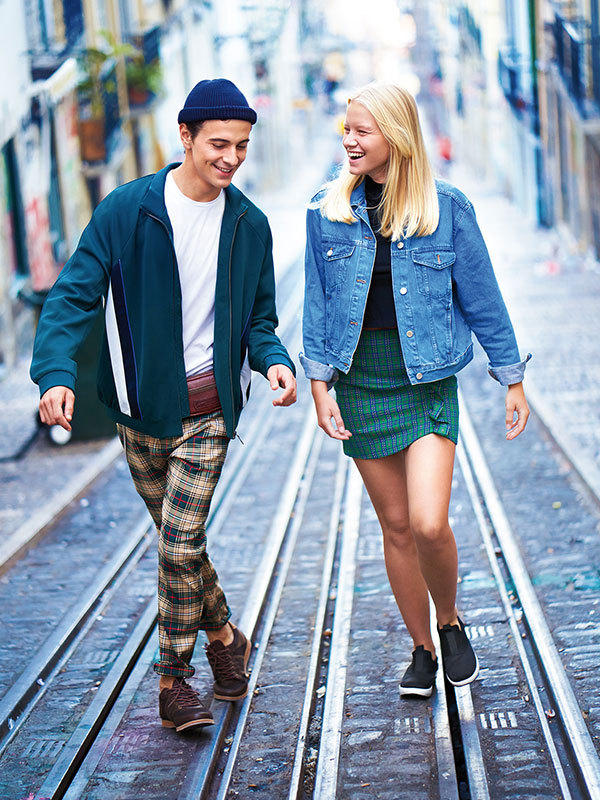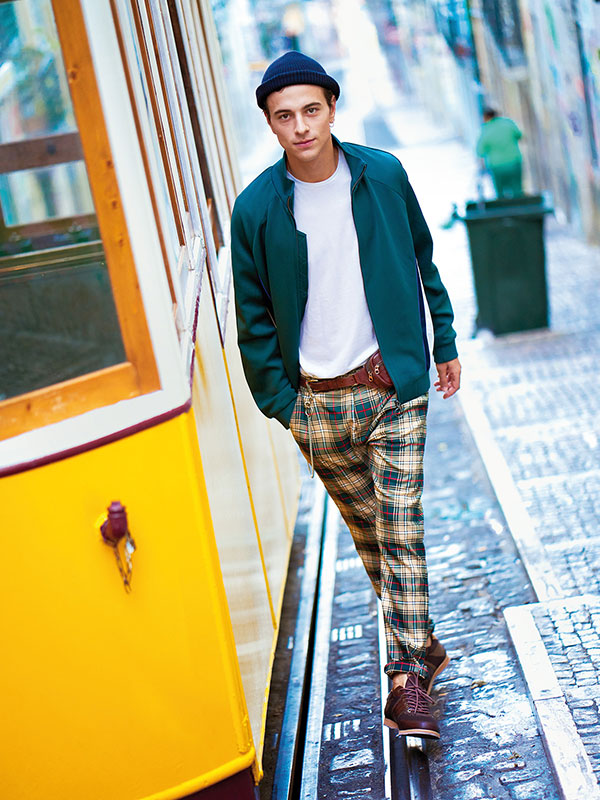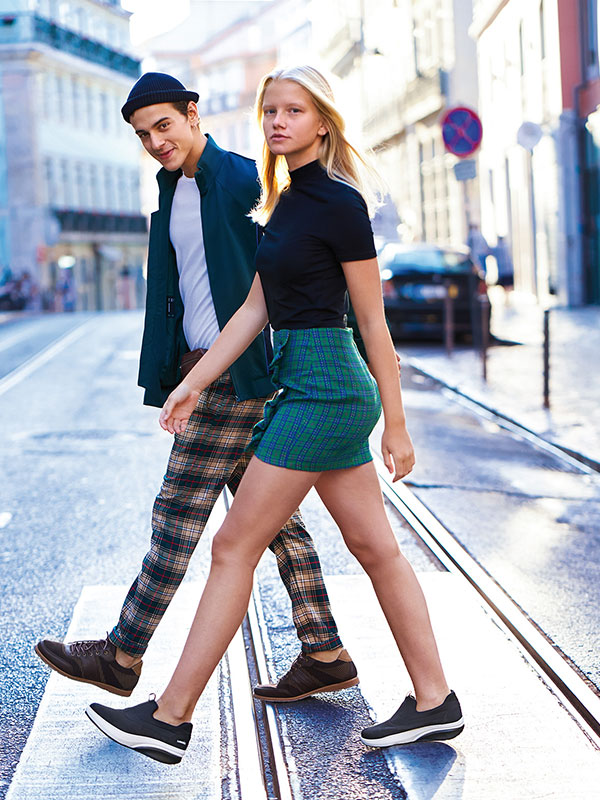 Portugal
Bom Dia
Good morning, Lisbon!
Put on your favourite walking shoes and you're all set to explore cities as they are all very walkable – feet-friendly, if you may – just like our shoes.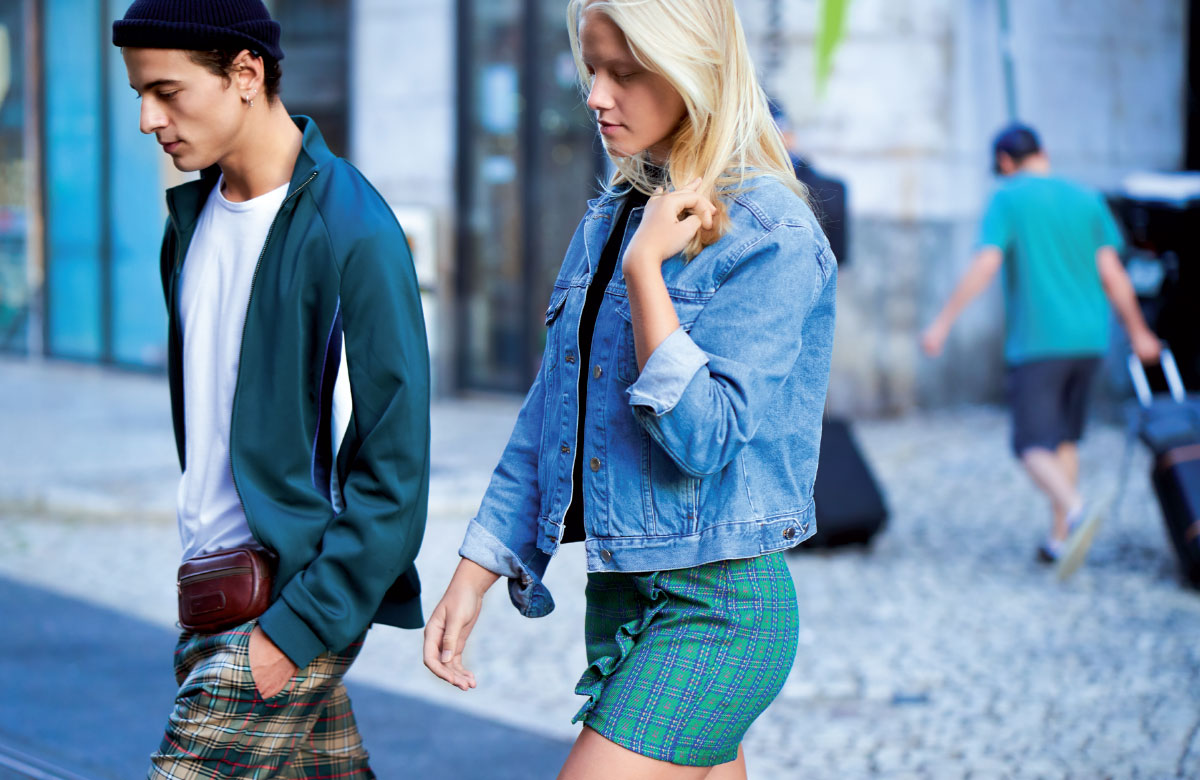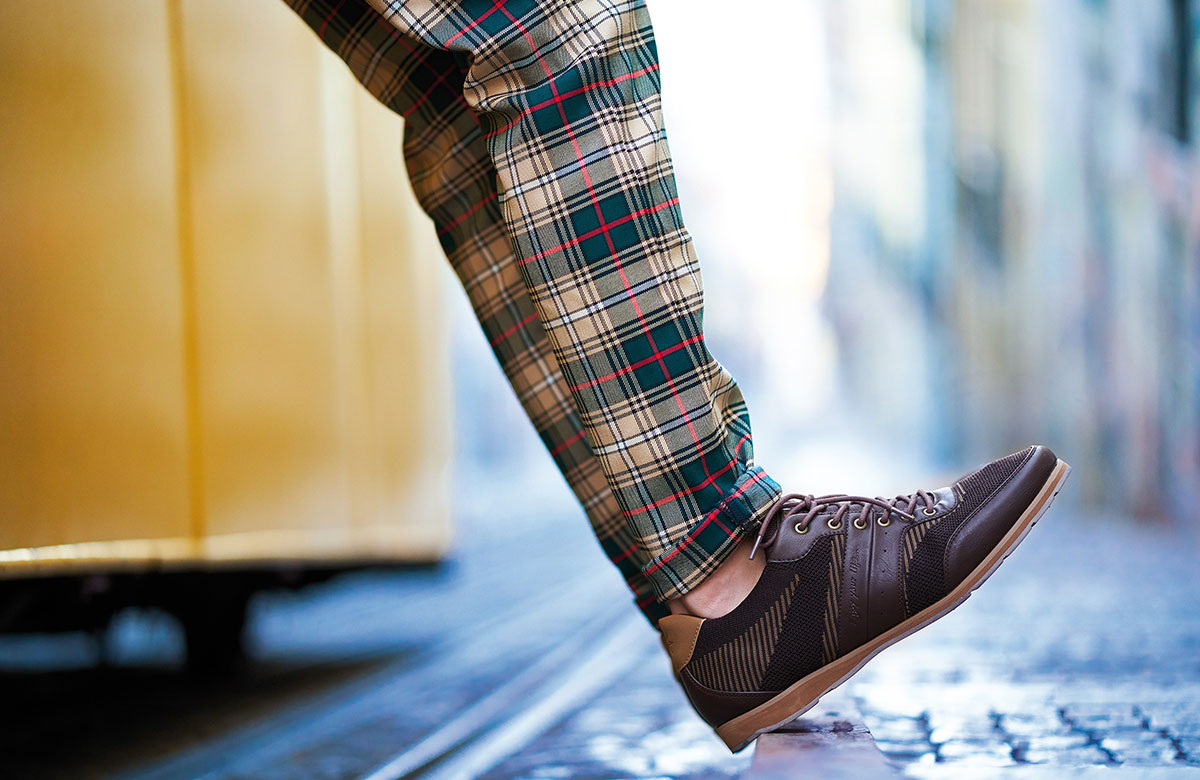 Pause and Live
The unhurried life in Lisbon inspires Larrie's collection that boasts of clean lines and trendy designs in versatile hues, just like the 25 de Abril Bridge.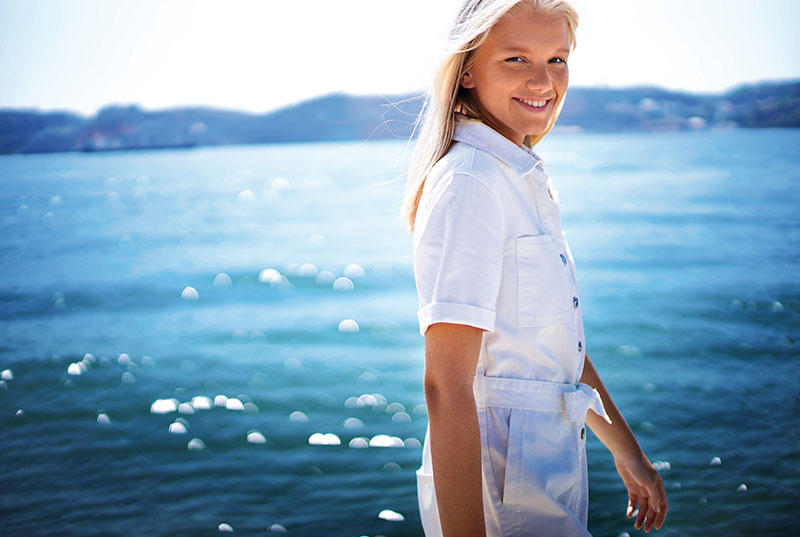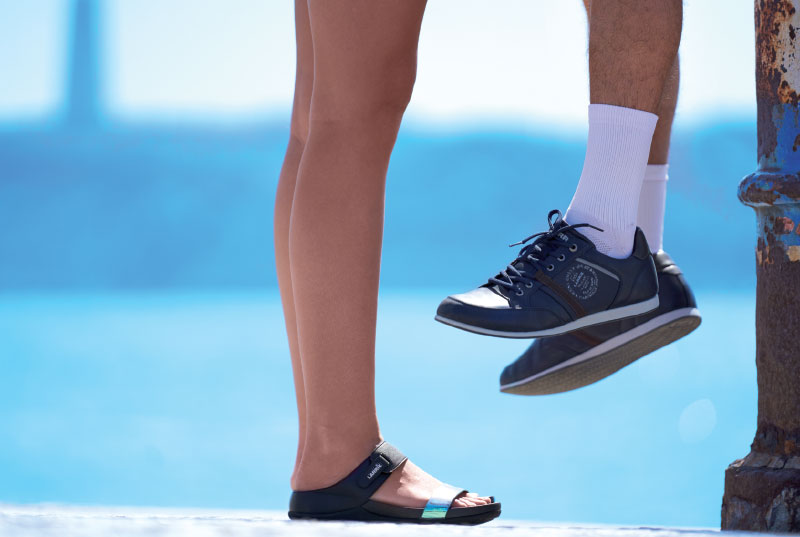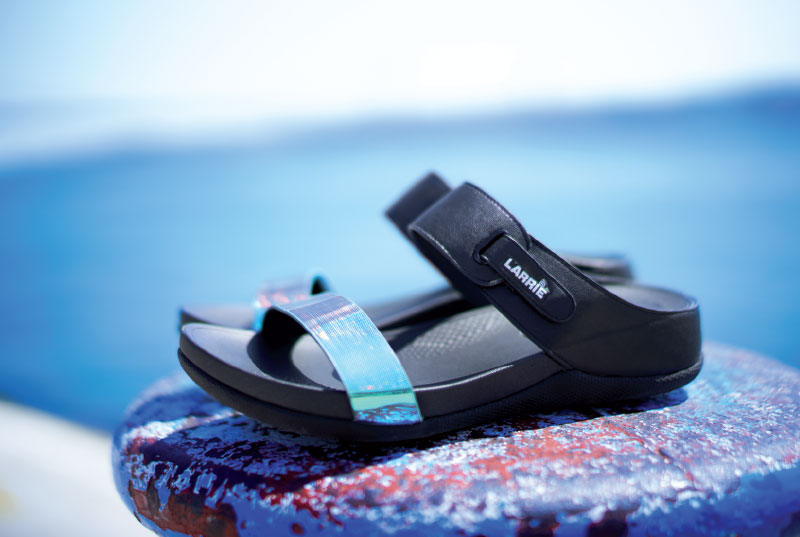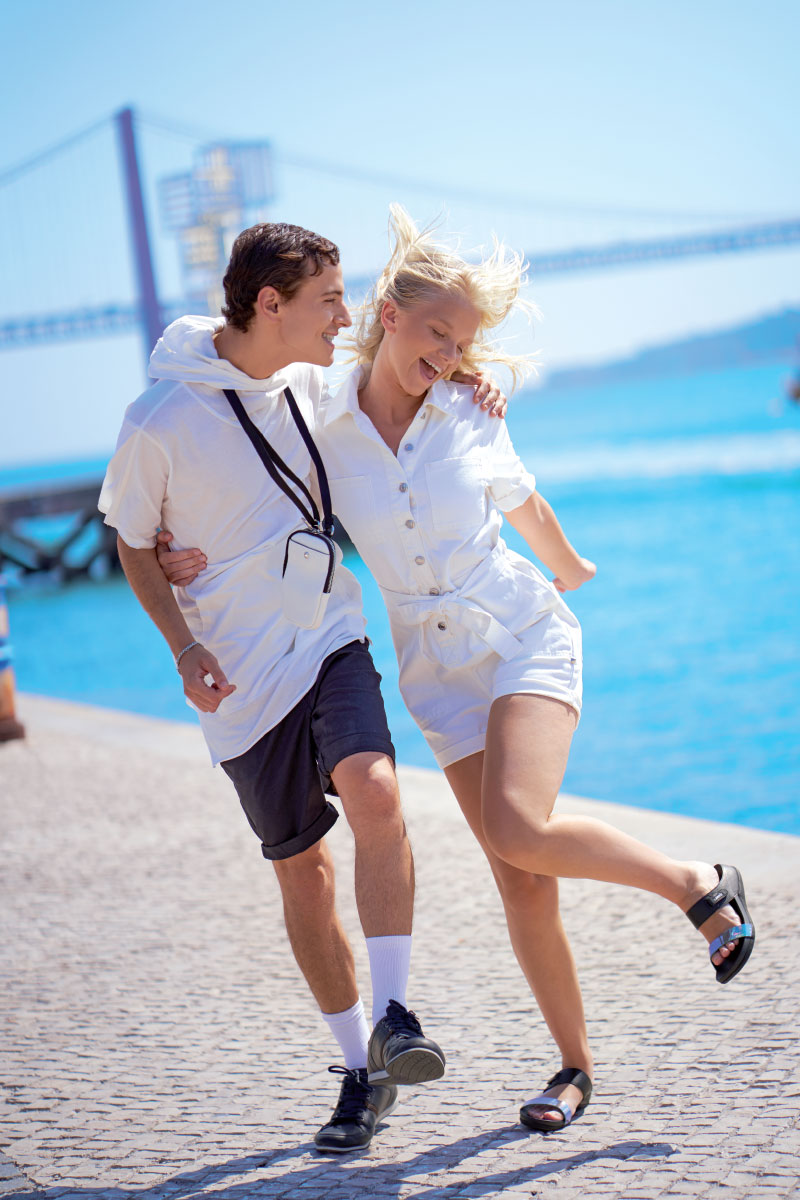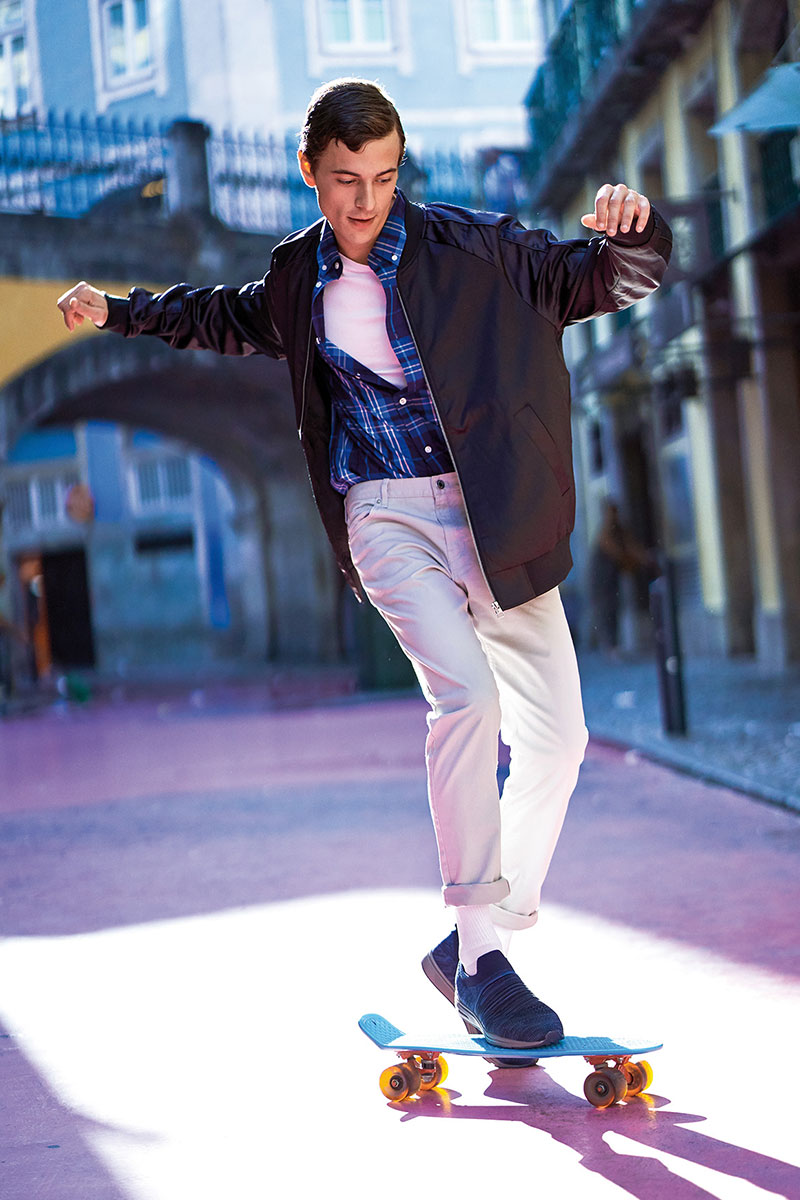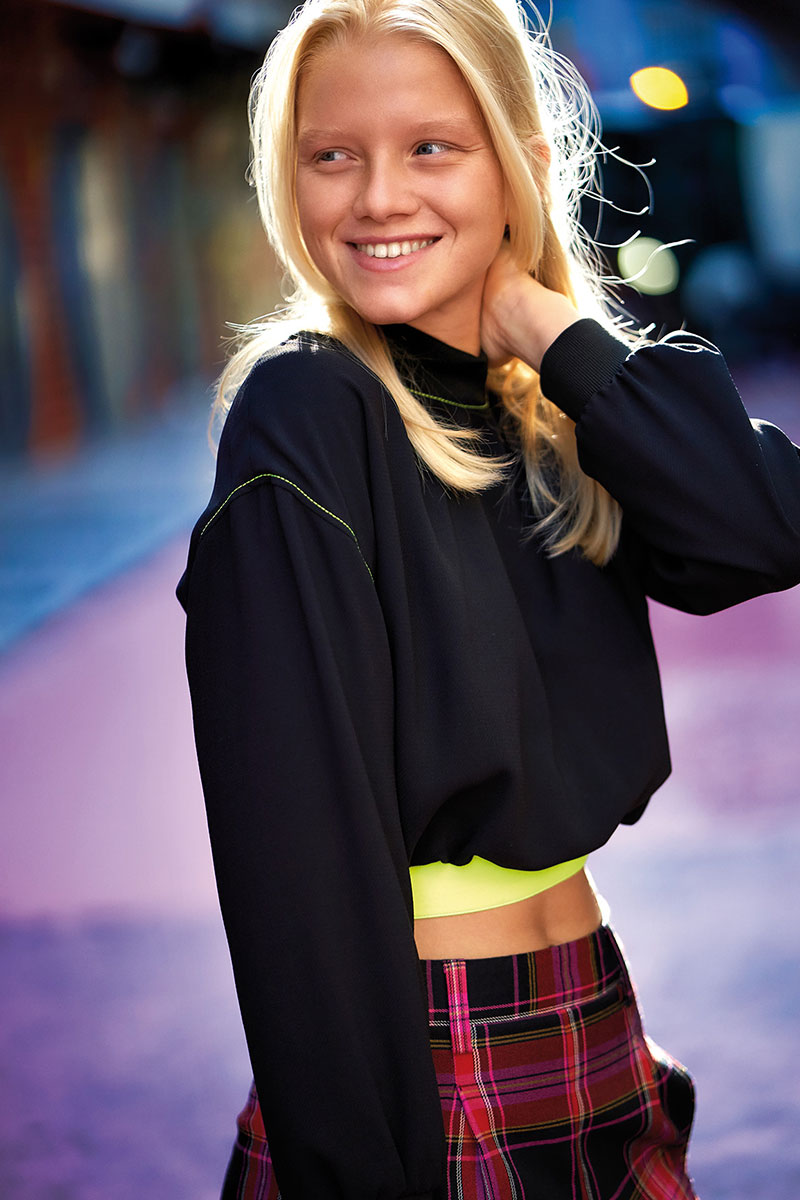 Pink Street Lisbon
Explore Rua Nova do Carvalho – the now trendy and hip street filled with the coolest cafés and bars – with Larrie shoes, our adventurous travel buddy.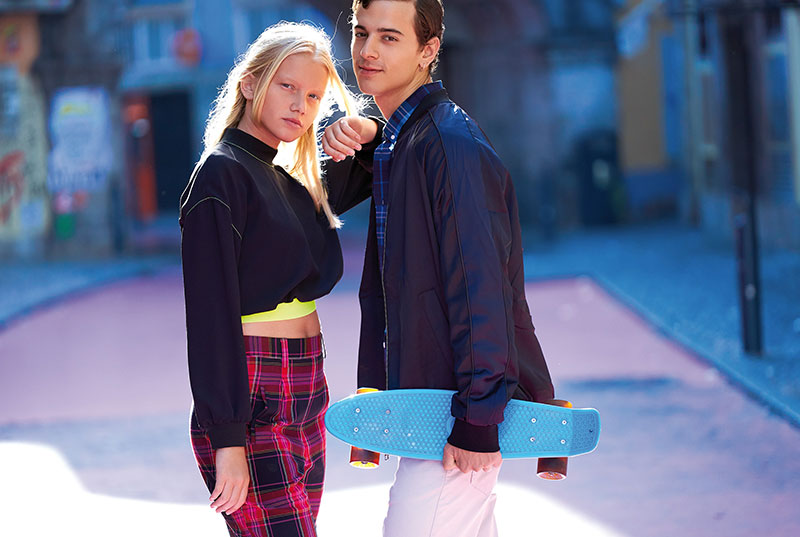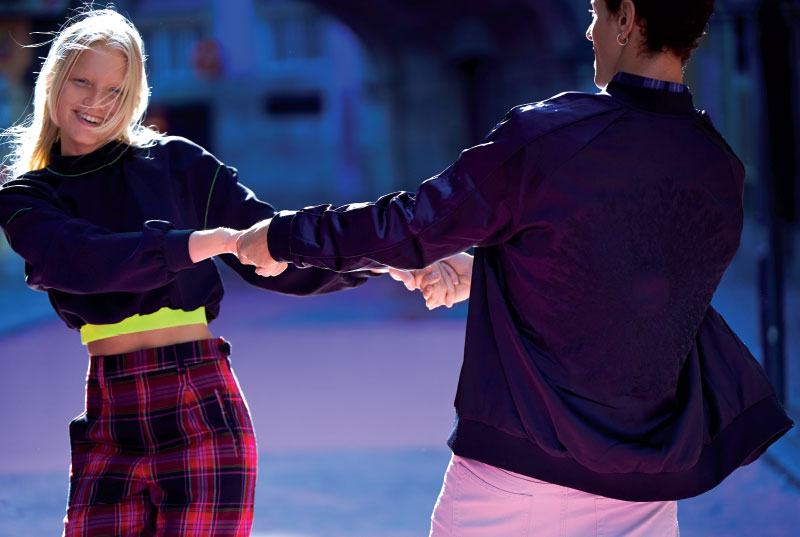 ---
This popular Lisbon destination has transformed into expressive works of art, inspiring Larrie's collection to be equally expressive and creatively bold.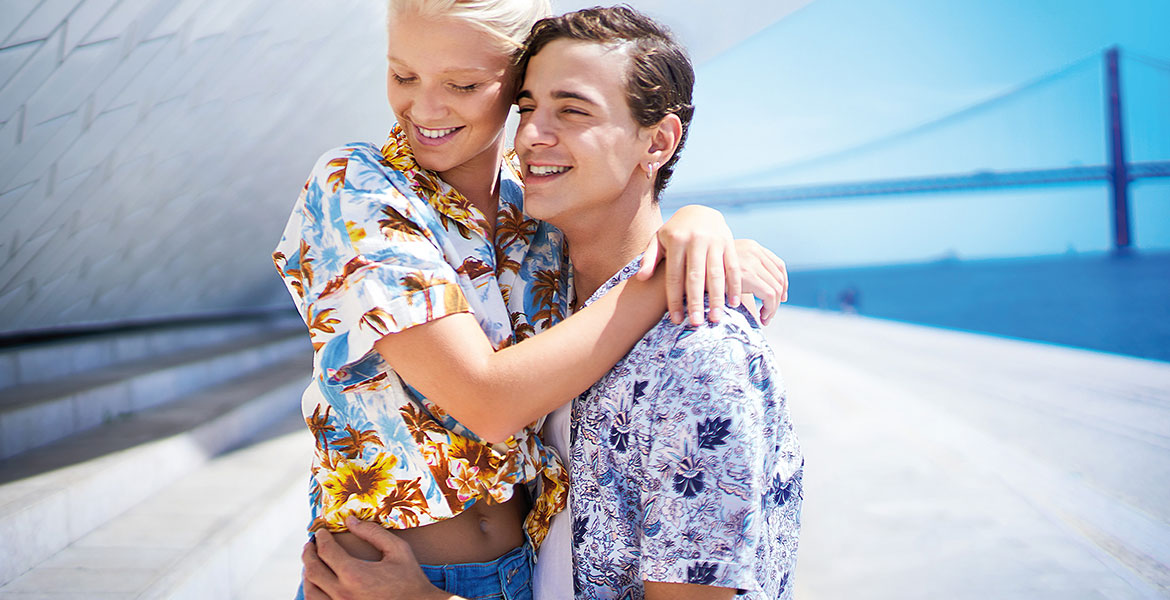 Art Meets Architecture
When contemporary, elegant and comfortable designs meet the latest footwear technology, you get LaKnit. This Larrie's collection echoes the style of hip Portuguese like no other..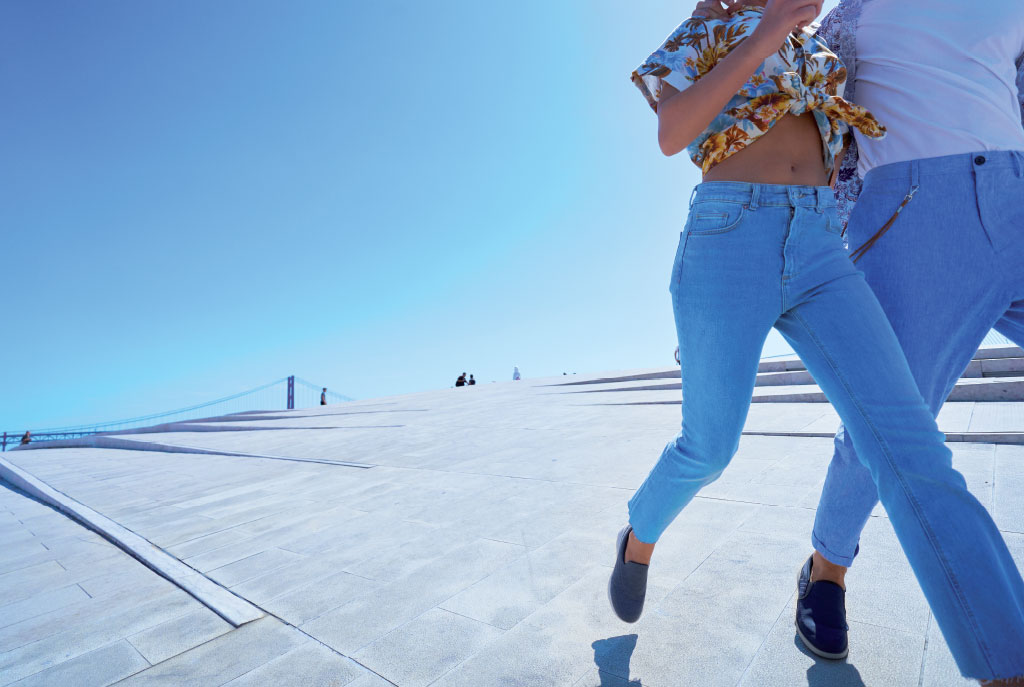 ---
What makes a perfect day is kickin' it old school in Portugal. Mindfully wander, explore, wonder, and immerse in the present with our made-for-walking collection whilst discovering the streets of Porto.
Tread in Style and Ease
Hike comfortably with our latest collection to see the spectacular, magnificent, and colourful sight of Lisbon! Reflect your global soul brightly and vibrantly without compromising comfort or style.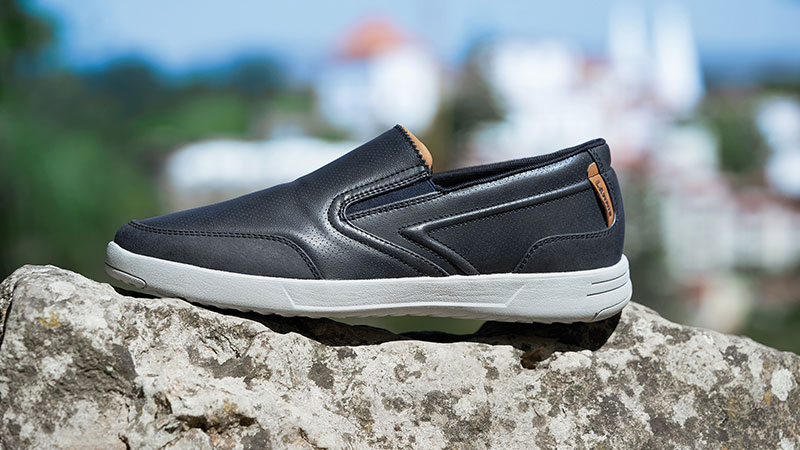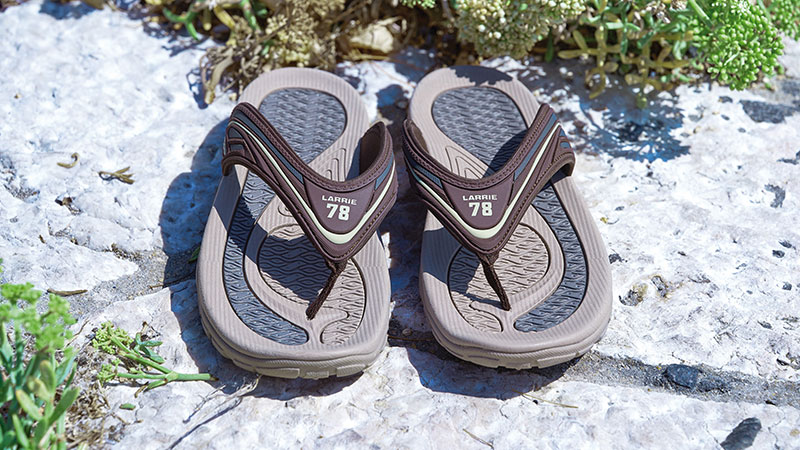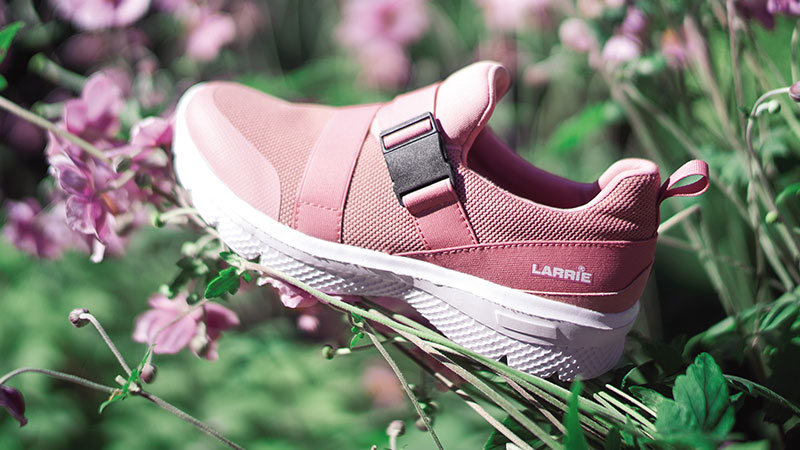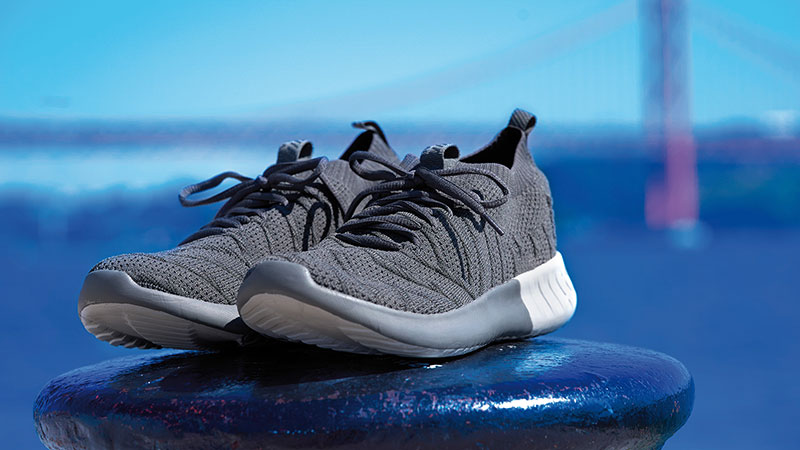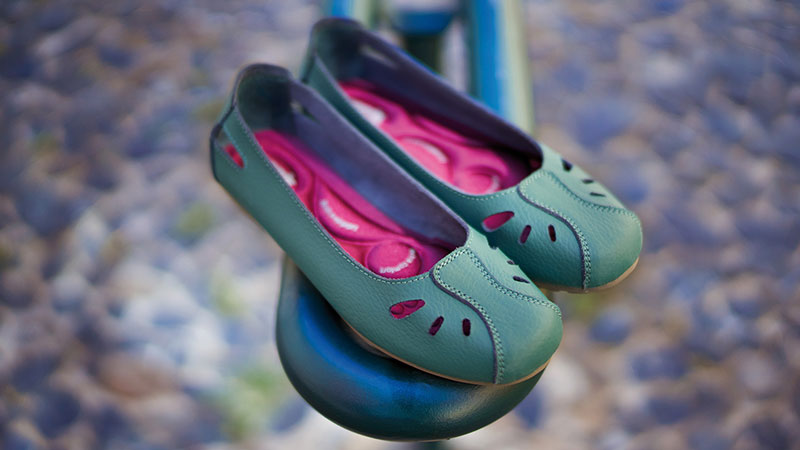 Downloads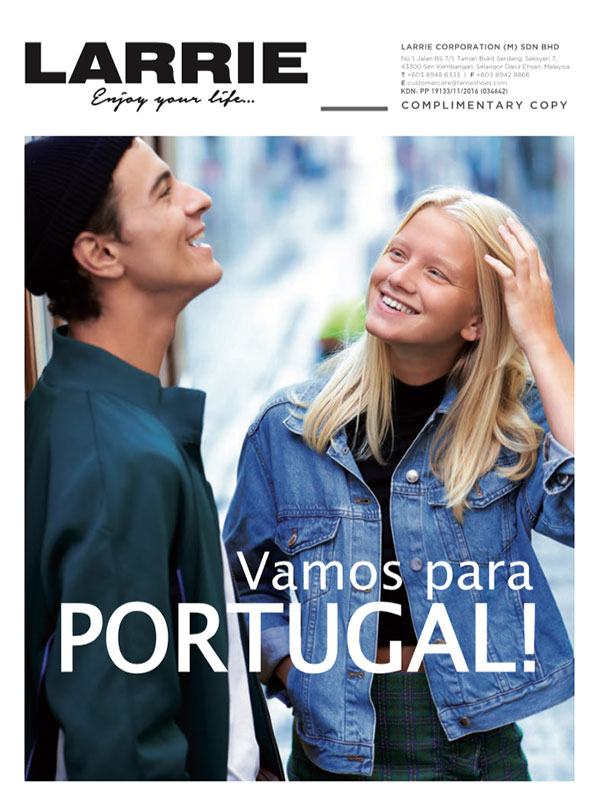 2019/20
Vamos para
Portugal!
View