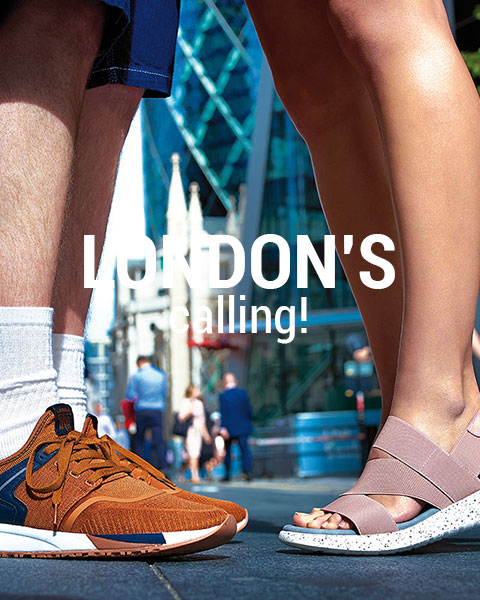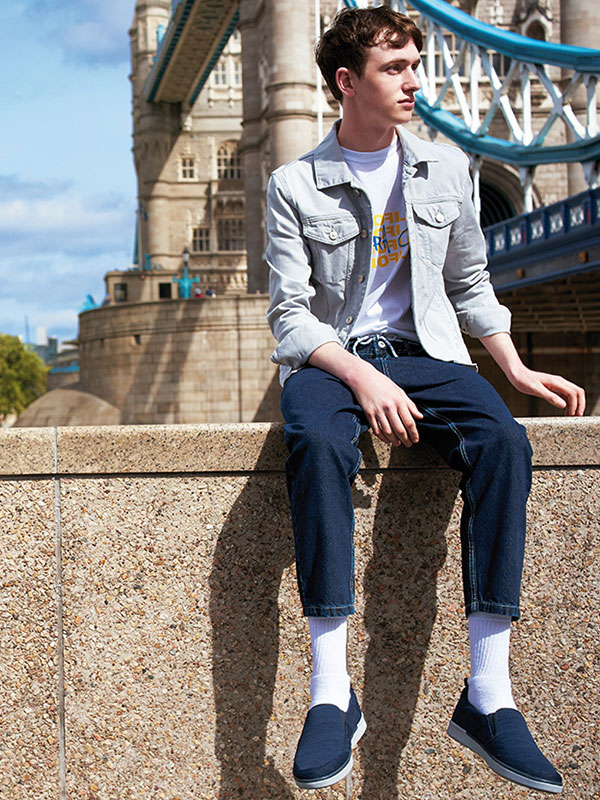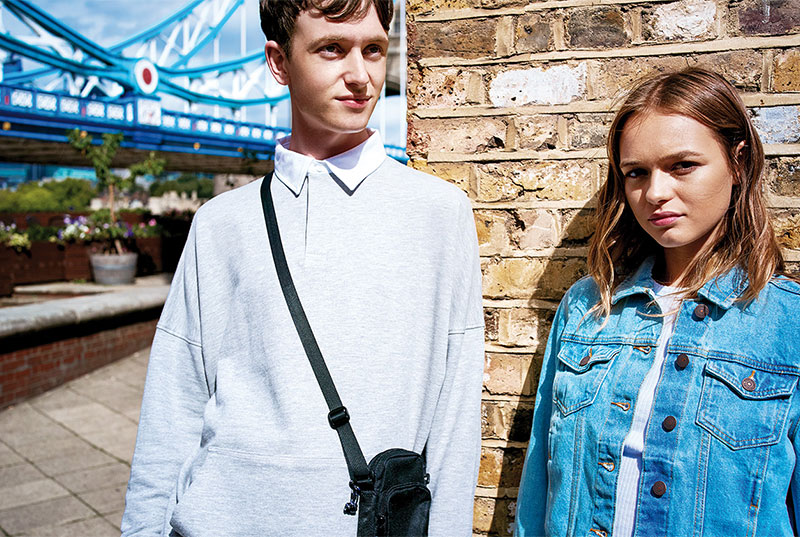 London
The Square Mile
Tower Bridge
A symbol of strength and resilience, this Victorian bridge has survived and witnessed many important events in the history of London. Truly captivating!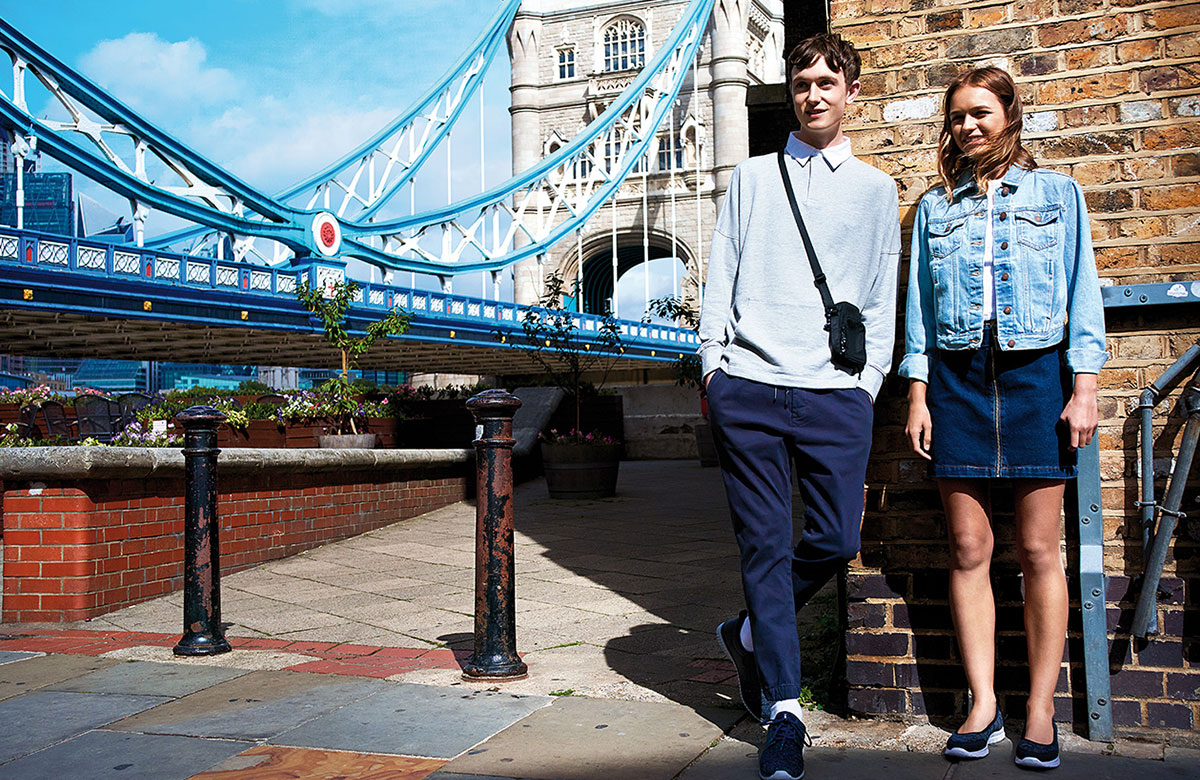 Exploring London City
This fashion and arts mecca of Britain inspires Larrie's new collection. Fun, stylish, and dare to be different, rediscover yourself with us.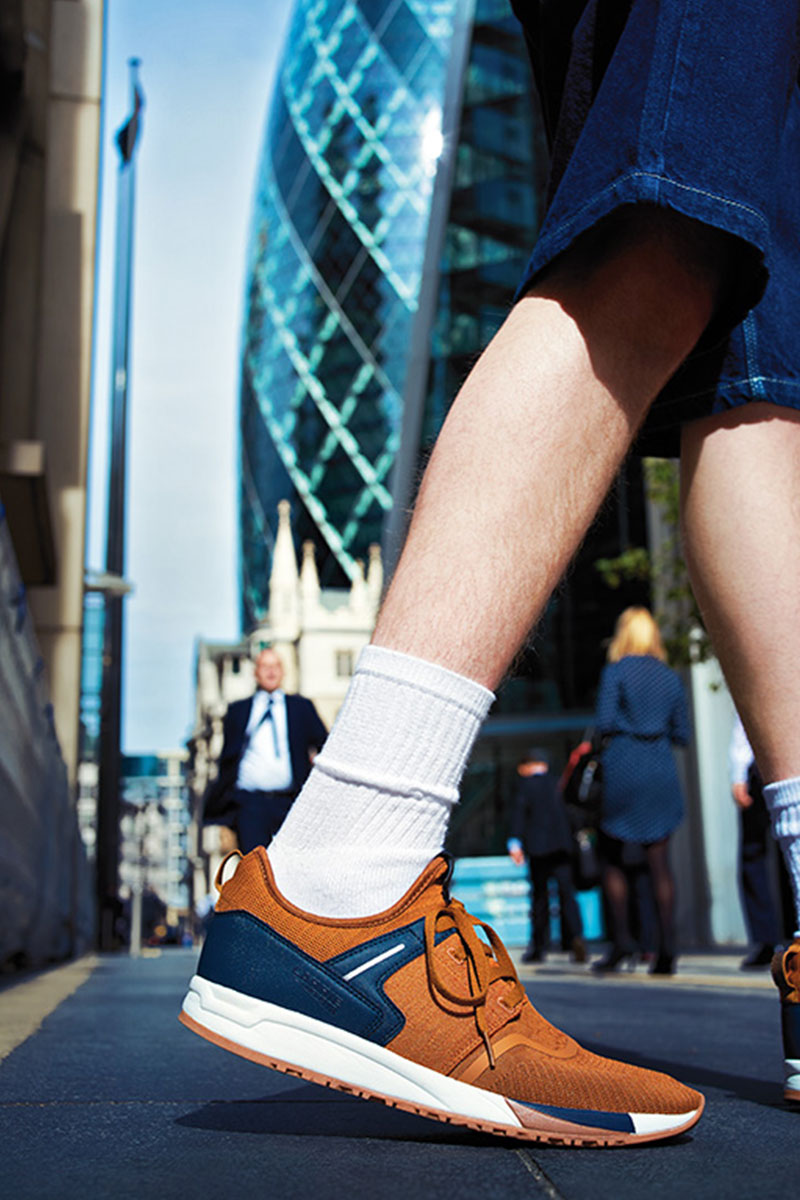 For City Sightseeing
Exploring the city by foot, every step is a new adventure around the Square Mile with a pair of extra comfortable Larrie shoes – our travel buddy.
---
An innovator of contemporary architecture, poetry, theatre, food, music, and art, London inspires Larrie to be fiercely and limitlessly independent.
Comfortable, Sporty, Casual
Larrie's men collection features sleek and comfortable casual slip-ons in breathable mesh, available in bold colours to echo the funky streetstyle of Londoners.
---
Larrie's sporty casual sneakers for women possess a British flair; made with built-in extra thick insole at three strategic points to reduce foot fatigue and to ensure continuous comfort to the wearers.
3D LaKnit
The updated 3D LaKnit technology boasts shoes that are engineered to provide formfitting comfort and incredible flexibility.
Downloads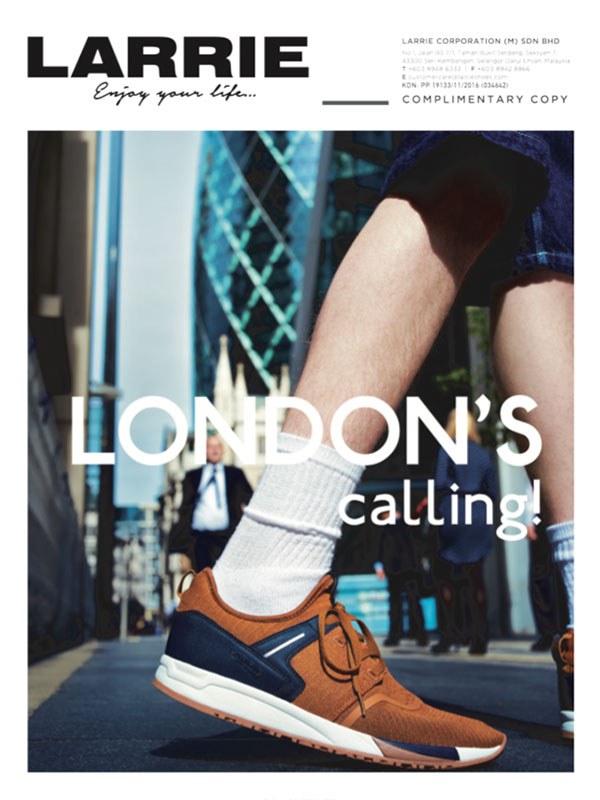 2018/19
London's Calling!
View